Depression Can Happen To Anyone
Understanding my diagnosis, that's how I began to recover
Mental Disturbance is NOT a Disease
But an Affliction of the Modern Times
It is, therefore, wrong to think that mentally disturbed people have failed. It is just that in a world that is becoming more complex every passing minute, their internal psychological defense mechanism has chosen to protect them from the looming frustration by altering their sense of reality — sometimes blocking it out partially.

Roseville is dedicated to the plight of the largely misunderstood mentally disturbed people.
We are a private psychiatric hospital & rehabilitation center offering psychiatric treatment & rehabilitation services.
Our 20-bed locked acute & chronic care facility offers a safe and comfortable environment for both adults and adolescents.
Our dedicated staff with years of experience strives to help each client reach their full potential and live a life free from the constant struggle of mental health disabilities or other addictive behavior.
Mission
Our mission is to treat, counsel & rehabilitate individuals and groups suffering from MENTAL, PERSONALITY, and SUBSTANCE-related disorders through a conducive environment of a home so that each shall possess a manageable behavior essential to the pursuit of a normal life.
Vision
A rehabilitated & treated individual or group geared towards a normal and successful life.
A healing and crime free community & country.
Services
Psychopharmacology

Detoxification (for drug & alcohol related disorders)

Psychotherapy (Individual & Group)

Treatment for Alcohol and Drug-Induced Psychoses

Occupational Therapy

Psychodrama

Recreational Dynamics

Sublimation (sports, music, drama)

Family Therapy Interactions

Outpatient Services for Psychotic, Mood, Anxiety, Sleep, and other Psychiatric Disorders
Mental Health & Rehabilitation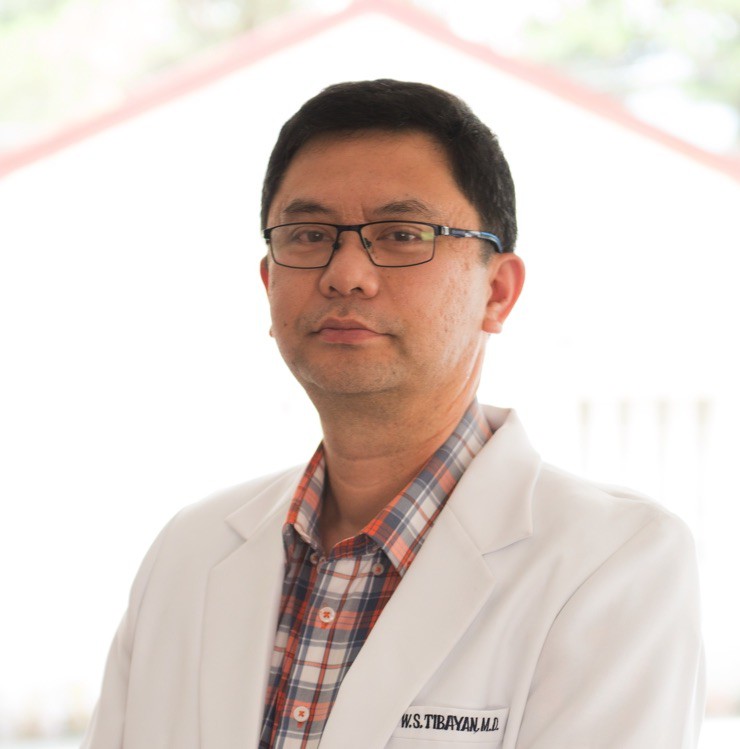 Dr. Wilson S. Tibayan
Medical Director/Psychiatrist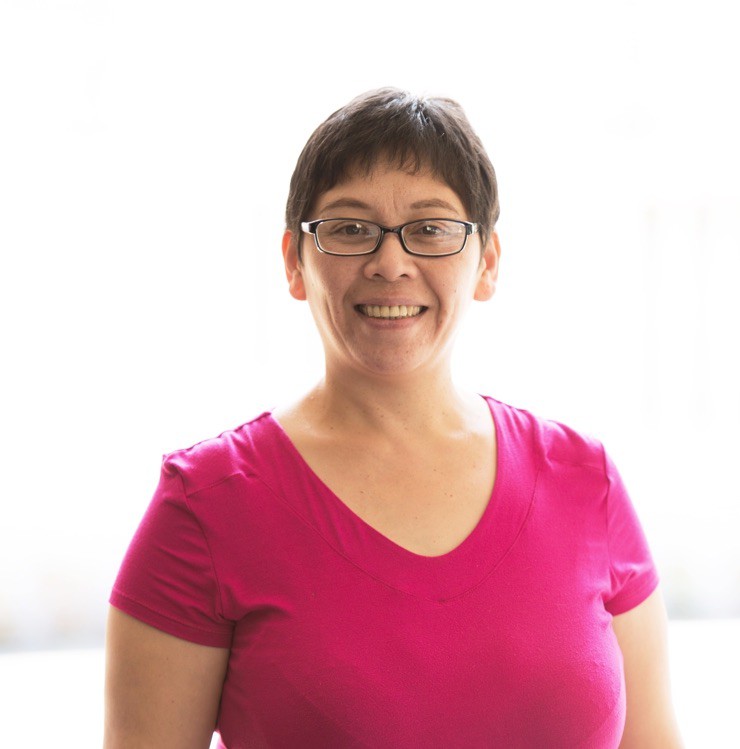 Gemma Tibayan Vilela
Administrator
Filipinos with Depression
Suicide is Leading Cause of Death Among Youth
Filipino Students aged 13 to 15 had Seriously Contemplated Suicide
Filipino Students Actually Attempted Suicide
Dr. Wilson Tibayan's
Clinic Schedule
Monday – Roseville (Whole Day)
Tuesday – Urdaneta (Sacred Heart Hospital)
Wednesday – Roseville (Morning)
– Notre Dame (Afternoon)
Thursday – Roseville (Whole Day)
Friday – Roseville (Morning)
– Notre Dame (Afternoon)
Saturday – Roseville (Whole Day)
Private.
Confidential.
Conducive.
Roseville Rehabilitation Complex Co.
Get In Touch With Us for a Confidential Assessment
Call (+6374) 442-6396 / 619-9919 or fill out the form below
Get expert help for your mental health at
Roseville Rehabilitation Complex Company
Compassionate, Comprehensive Behavioral Health Care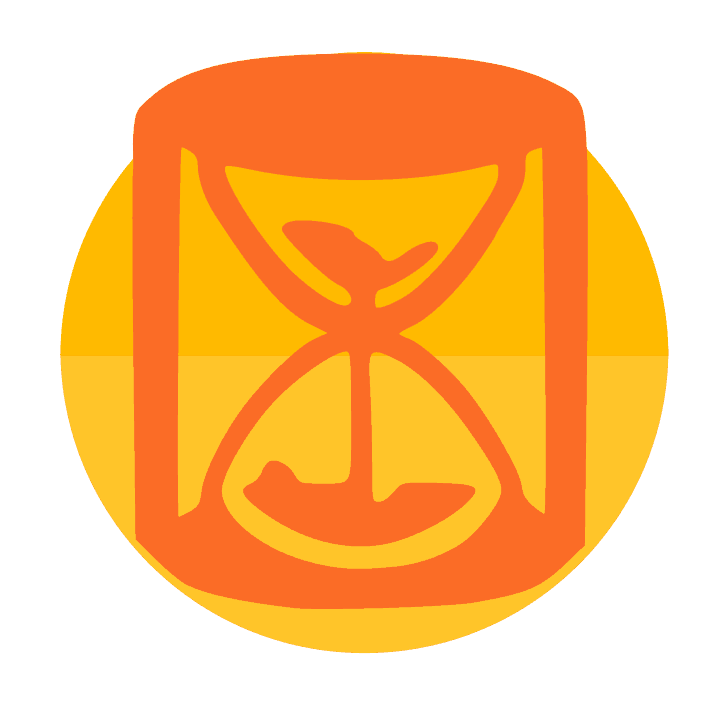 33-Year History
Roseville's reputation is based on 33 years of exceptional care, including comprehensive aftercare.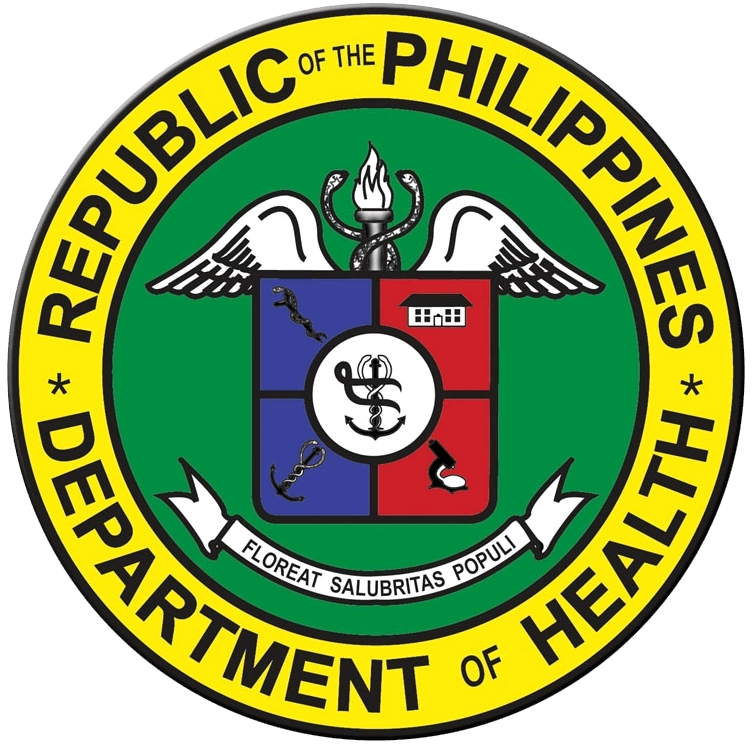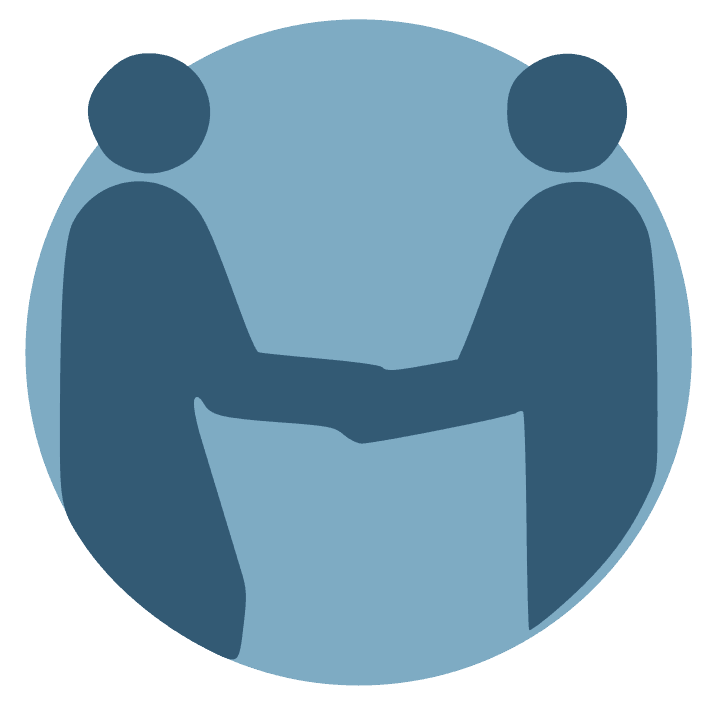 One-on-One Attention
Roseville has the highest staff-to-client ratio of any private psychiatric hospital center (3:1), giving clients access to individualized practitioner attention every day